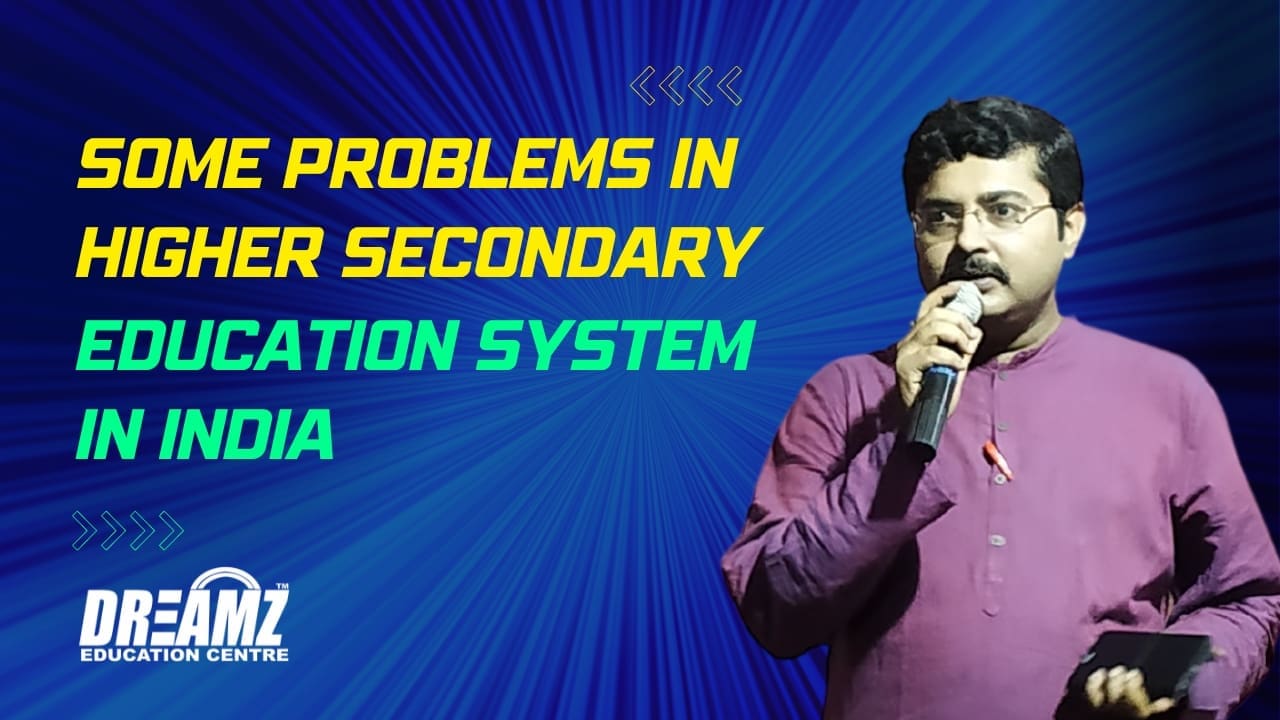 Some Problems in the Indian Higher Secondary Education System
Here are Some Problems in the Indian Higher Secondary Education System
#RoteLearningWoes #AccessToEducationMatters #OutdatedCurriculumAlert #TeachersMatterMost #TestingStress #InfrastructureIssues #GenderGapinEducation
 Rote Learning:
The Indian education system focuses heavily on rote learning, which means memorizing information without understanding it. This approach can stifle creativity and critical thinking skills.
Limited Access:
A significant proportion of the Indian population, especially in rural areas, does not have access to quality higher secondary education. This limits their opportunities for growth and development.
Outdated Curriculum:
The curriculum in many Indian higher secondary education institutions is outdated and does not prepare students for the real world. It often does not align with the needs of the job market, leading to skill gaps.
Lack of Quality Teachers:
The shortage of quality teachers in Indian higher secondary education institutions is a significant issue. Many teachers are overworked, underpaid, and lack the necessary training and skills to teach effectively.
Standardized Testing:
The emphasis on standardized testing in the Indian higher secondary education system can create stress and anxiety for students. It also encourages a focus on grades over learning.
Inadequate Infrastructure:
Many higher secondary education institutions in India lack adequate infrastructure, such as classrooms, laboratories, and libraries. This can hinder the learning process and limit students' access to resources.
Gender Disparities:
Women in India face significant challenges in accessing higher secondary education, particularly in rural areas. This can limit their opportunities for employment and social mobility.
These are some of the problems in the Indian Higher Secondary Education System that need to be addressed to ensure that all students have access to quality education that prepares them for the real world.